Eco-friendly
Coffee smell
Waterproof
Unisexual
Most Popular
Archy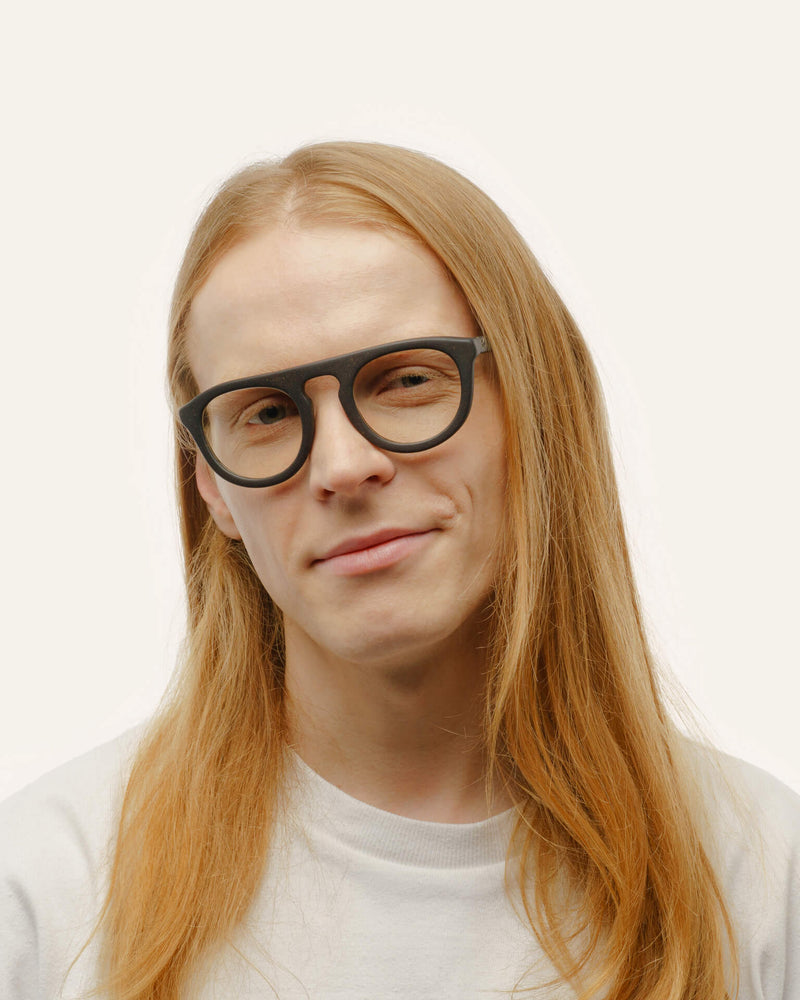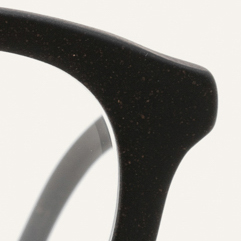 Dandy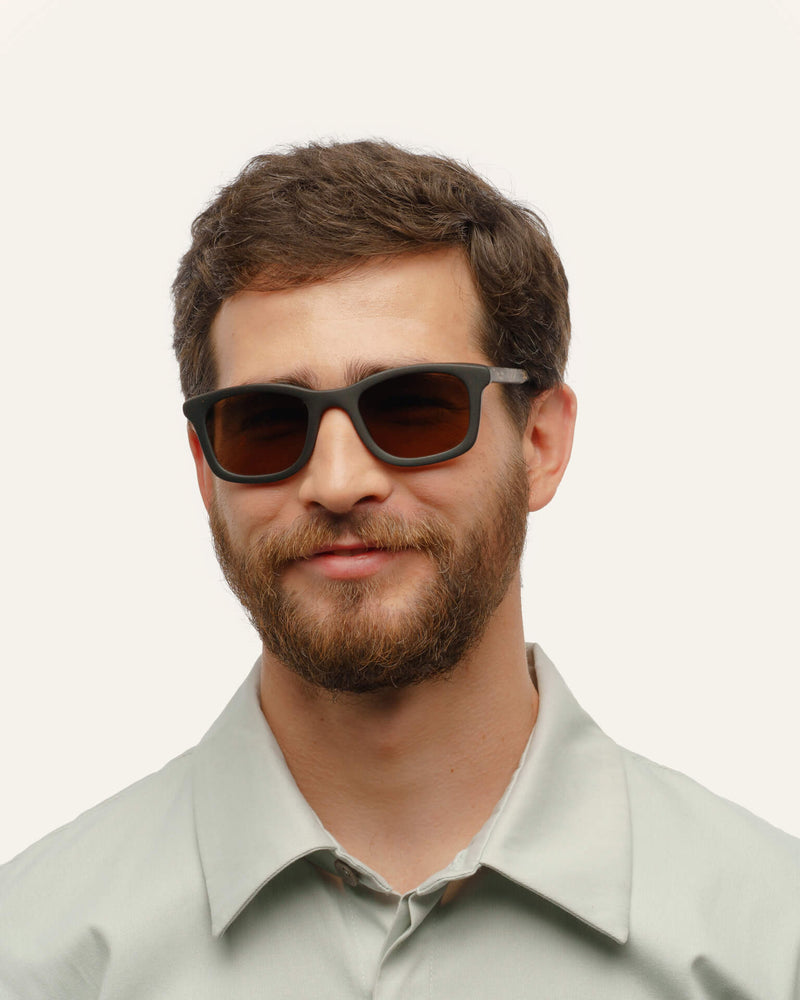 Velma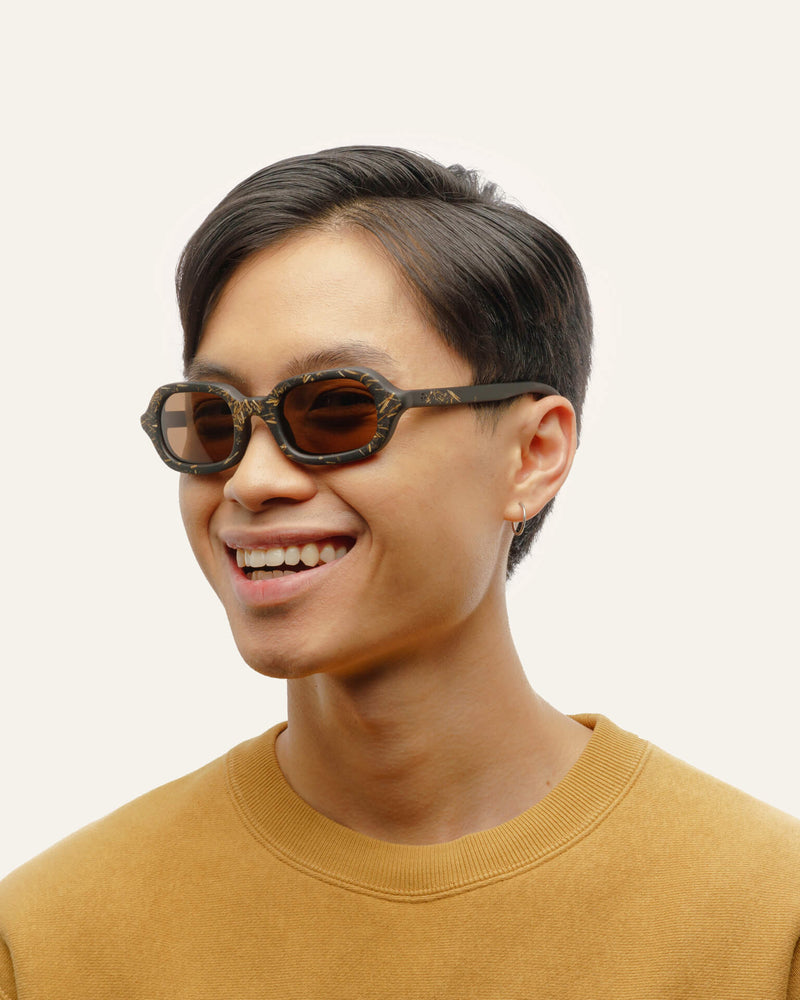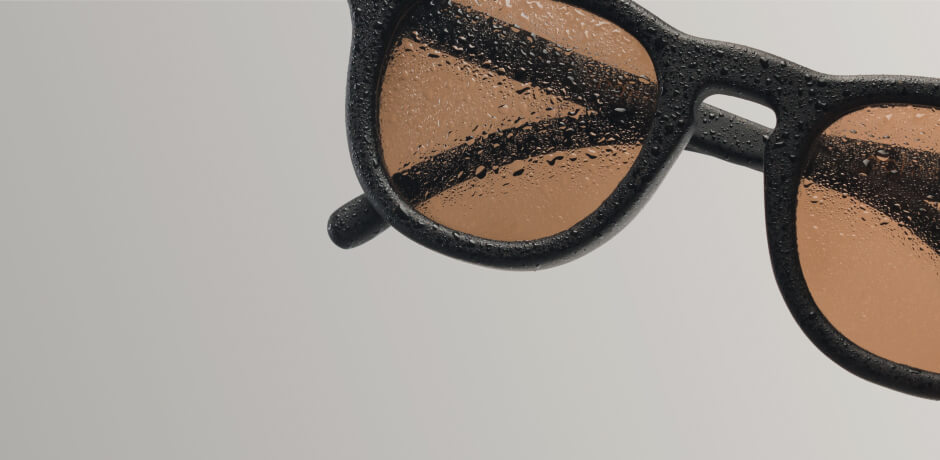 Durable and Waterpfoor
Although our glasses are made of natural materials, they are durable and waterproof.
Read about material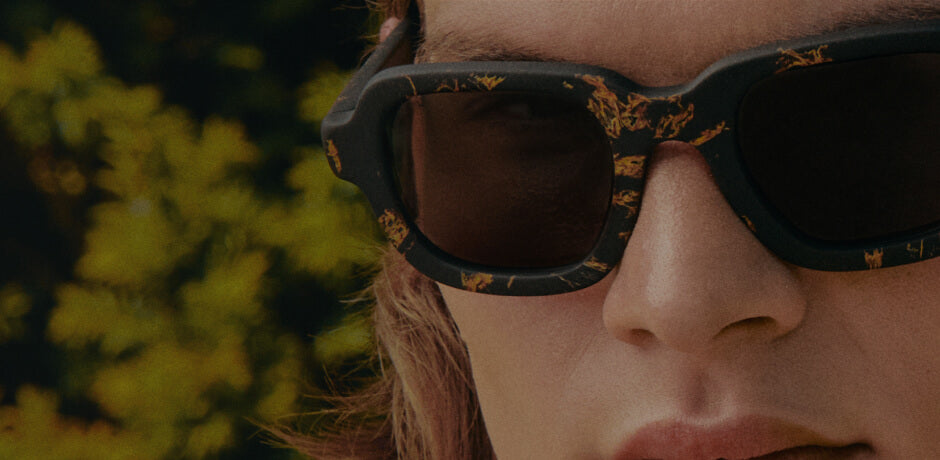 Frame color
In addition to classic black, Ochis offers frames in a variety of colors, including options with accents of natural flowers or flax shavings.
Lenses
We offer a wide selection of lenses - from sunglasses to various optical options. You can choose exactly the lenses you need.