Most Popular
Archy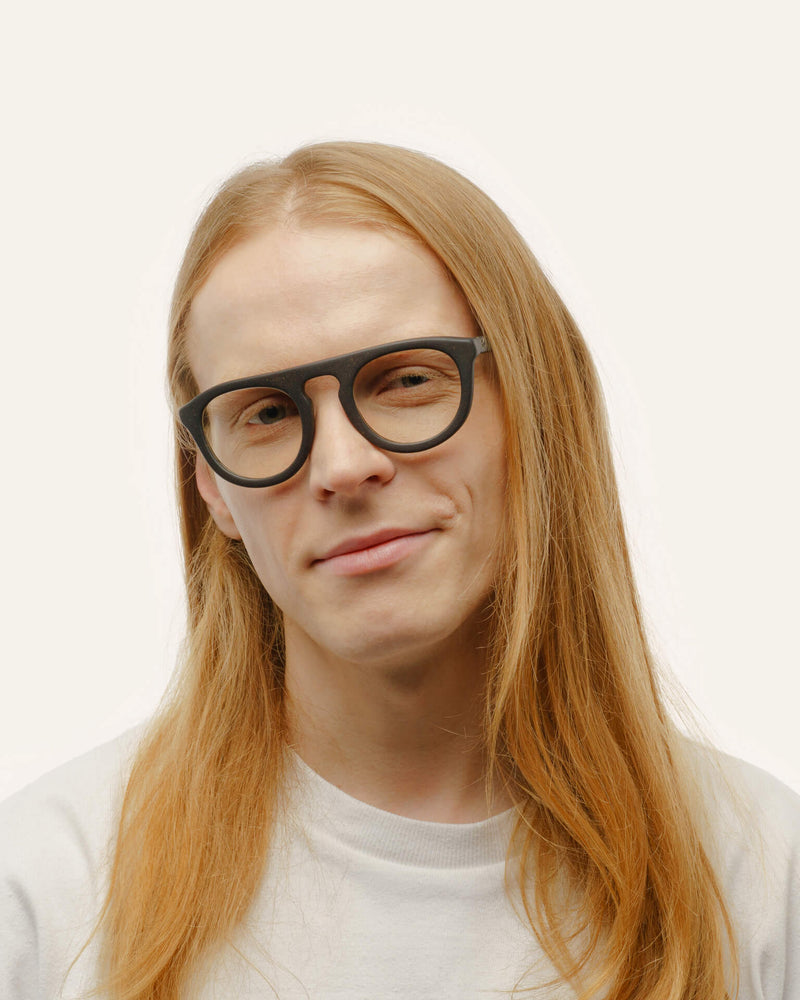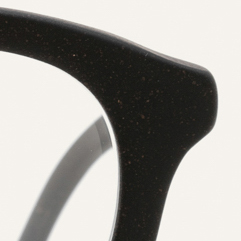 Dandy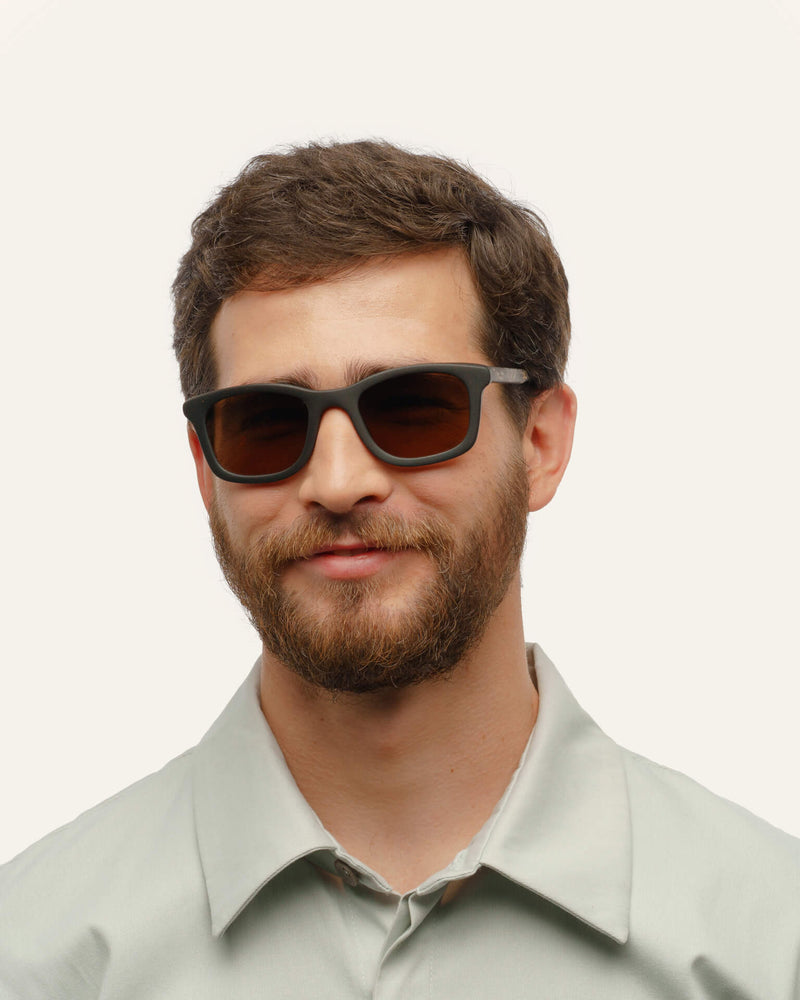 Velma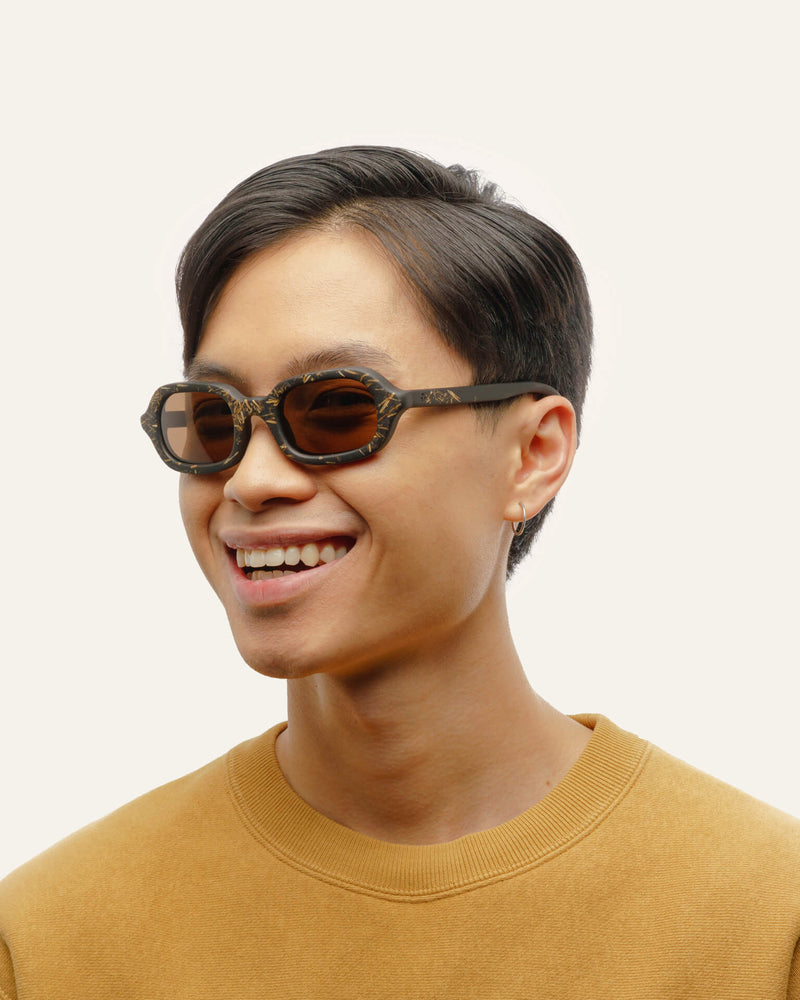 How we make Ochis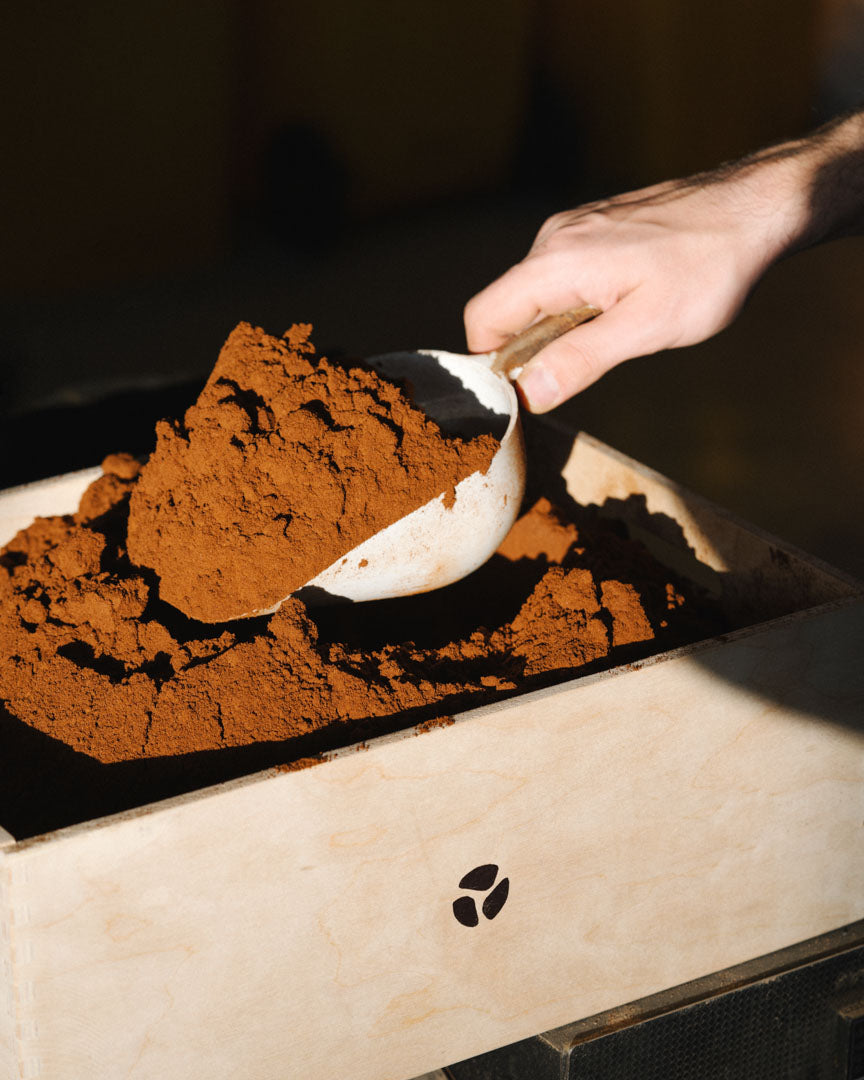 Step 1.
We get used coffee grounds from Kyiv's local coffee shops.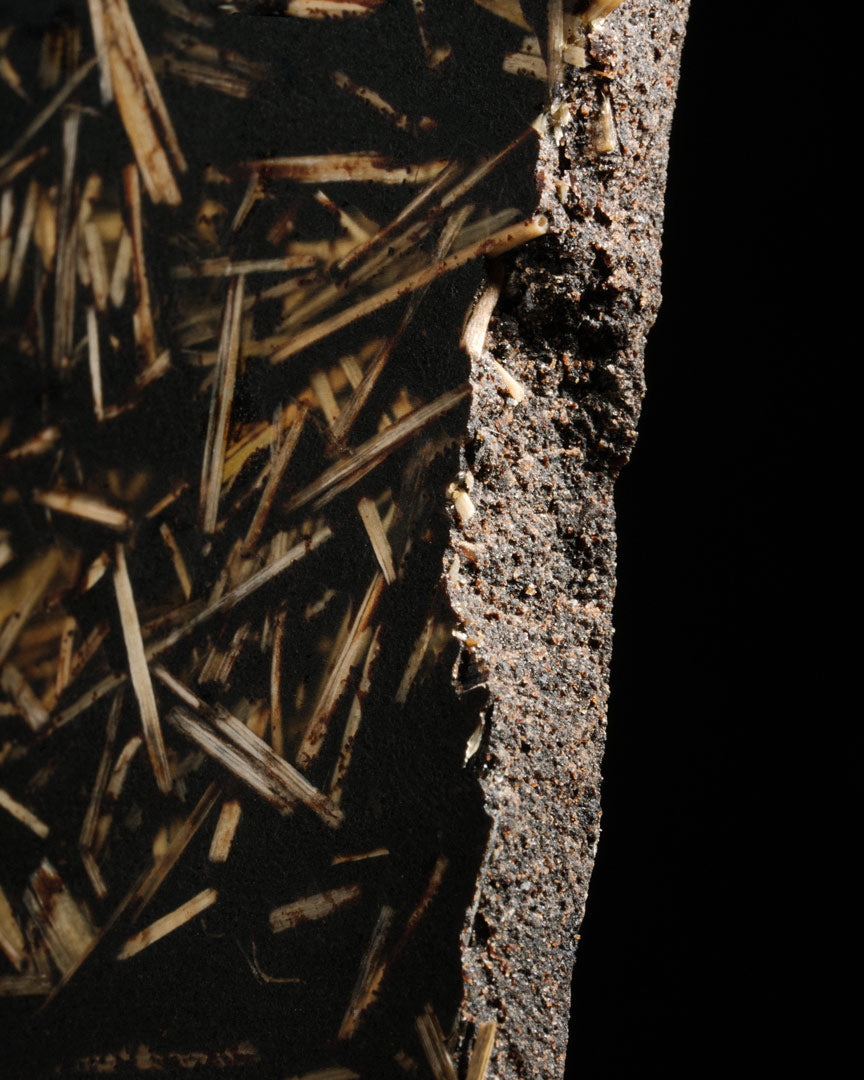 Step 2.
The pulp is dried and mixed with natural oils to bind the material.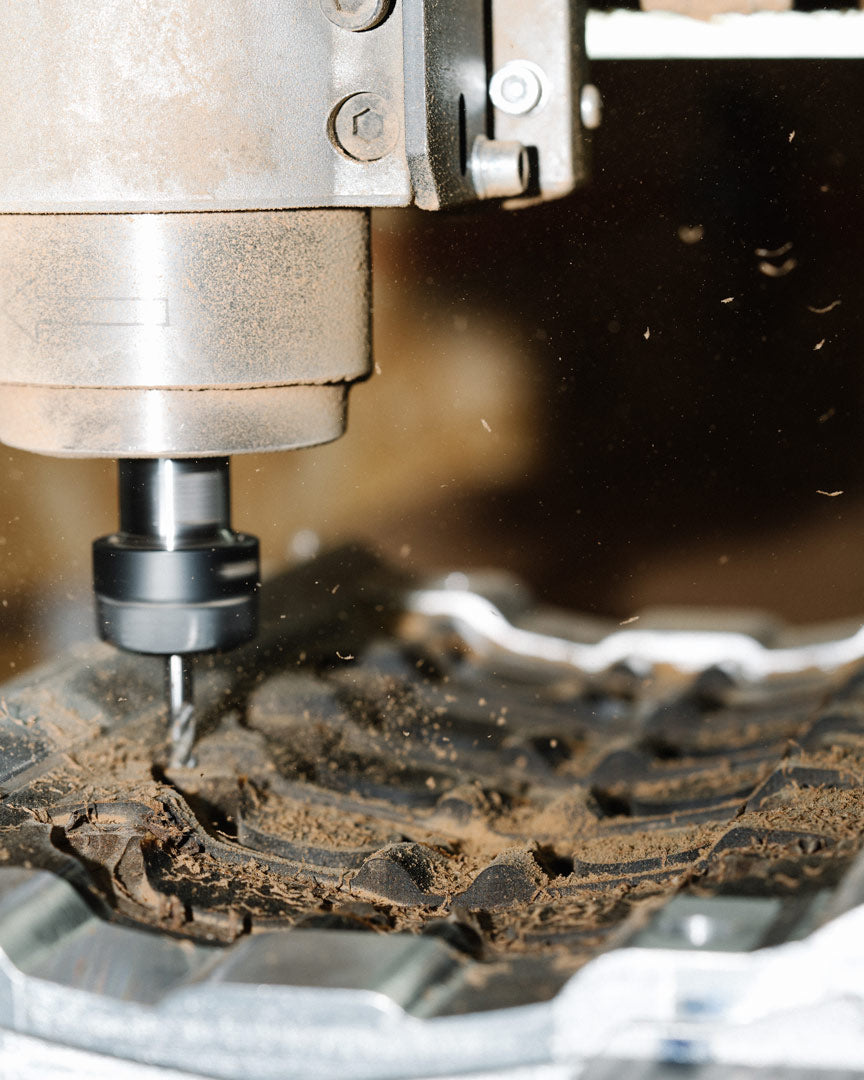 Step 3.
We press the material into plates and use a milling machine to cut the frames.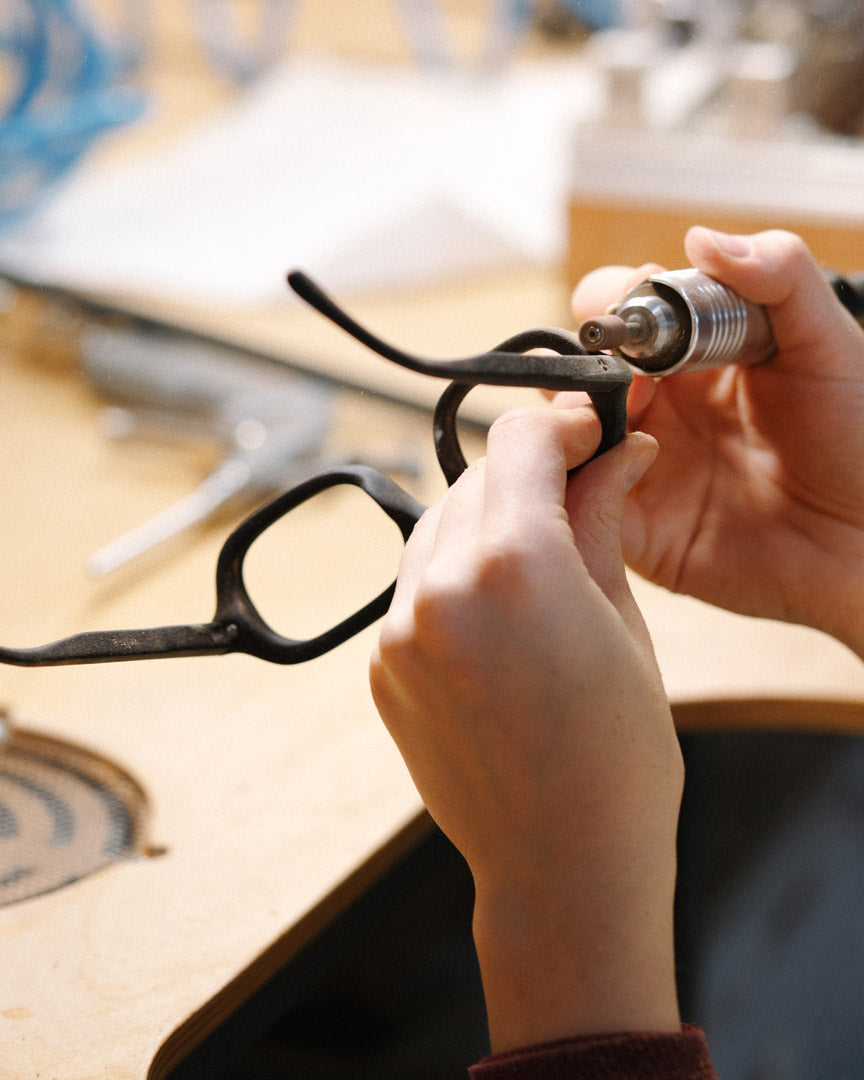 Step 4.
Ochis are assembled and get hand-polished to perfection.
We focus on sustainability in everything from the plant-based source material to low-waste order packaging. Our production is CO2-free. Through Ochis we try to show that eyewear can be eco-friendly, convenient and affordable.
How we are working in Ukraine in 2023