Thank you for your order!
---
Your order has been placed and is being processed.
The delivery tracking number will be sent to you in a Shipping Confirmation email in 1-2 working days.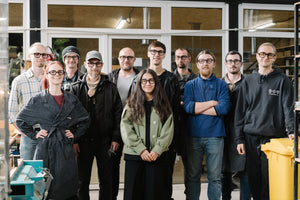 As a thank-you, we'd like to offer you the opportunity to earn by referring your followers and friends to Ochis.

Share your referral link with followers and friends and get 18% commission when they buy.
SignUp & Get my link