Our idea is simple: to create innovative eyewear that wouldn't harm the Earth. Now, after growing our business and production from scratch, we are ready to travel the world.
Why Ochis?
1
They are a unique plant-based alternative to plastic;
2
We can install any lenses into the frames;
3
All Ochis have adjustable temples easy to set up at home.
How we make Ochis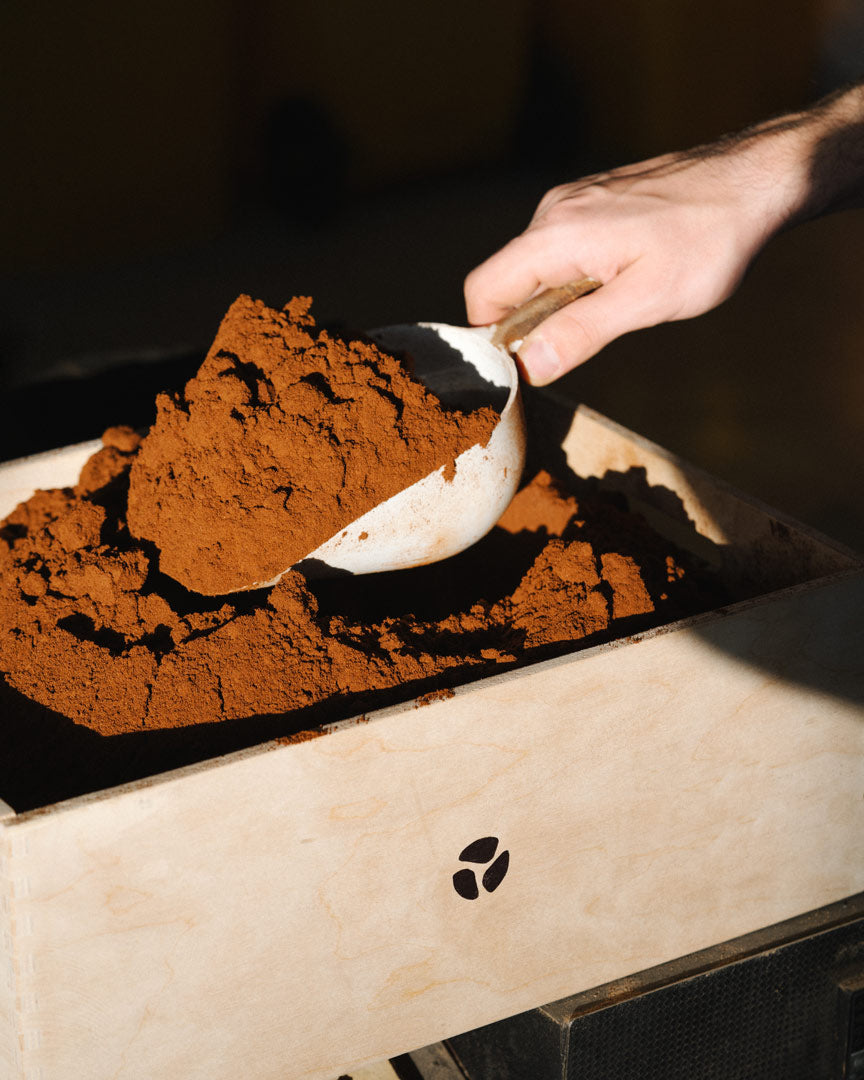 Step 1.
We get used coffee grounds from Kyiv's local coffee shops.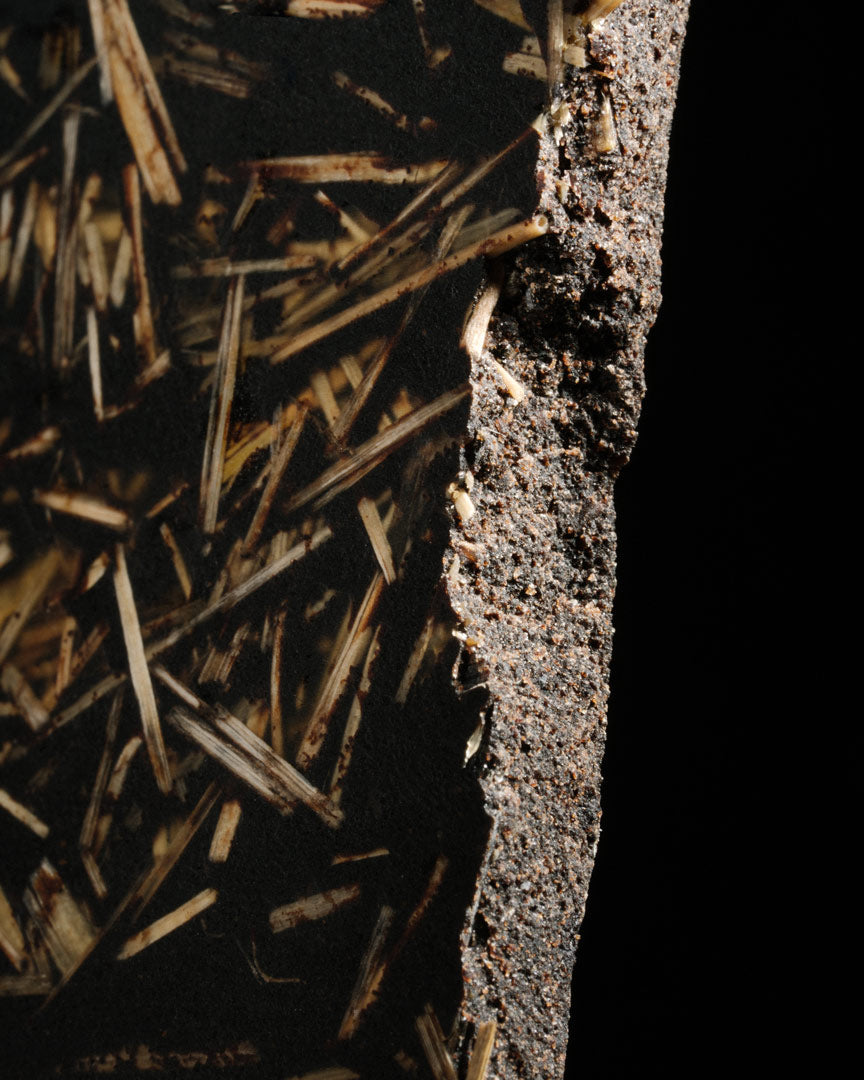 Step 2.
The pulp is dried and mixed with natural oils to bind the material.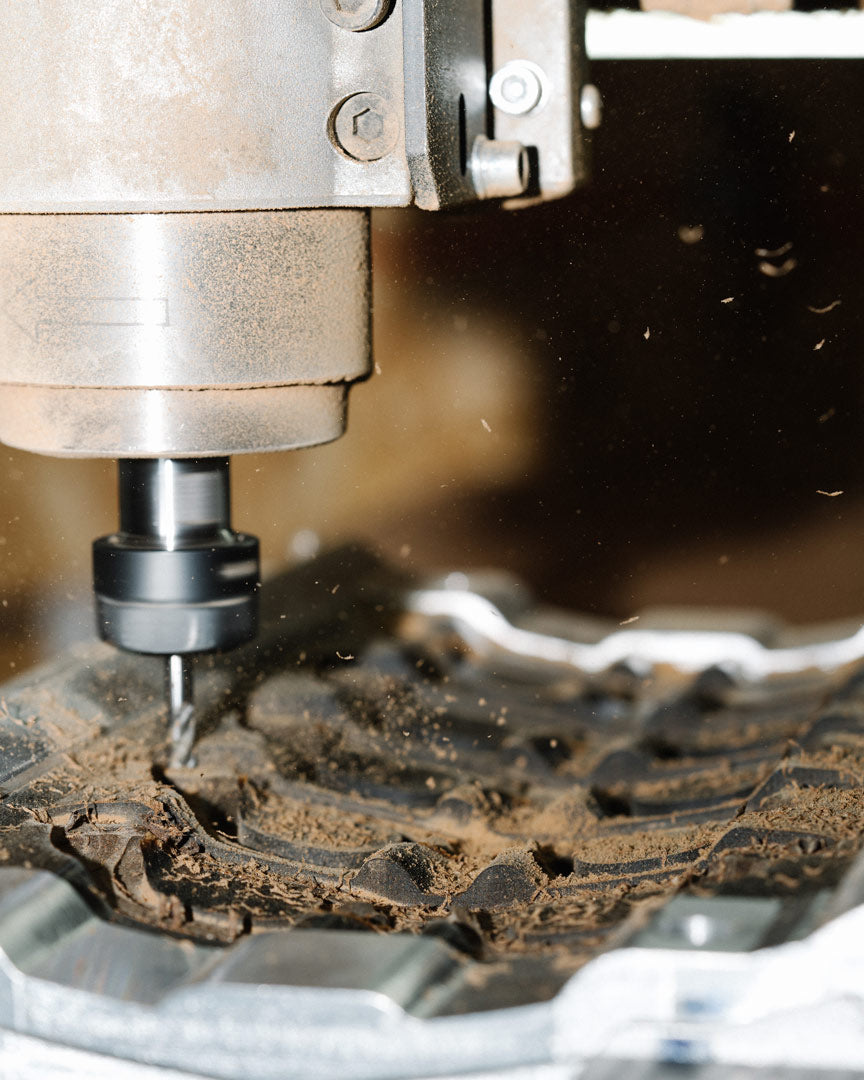 Step 3.
We press the material into plates and use a milling machine to cut the frames.
Step 4.
Ochis get hand-polished to perfection.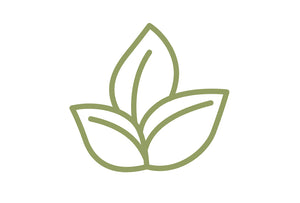 Plant-based & Plastic-free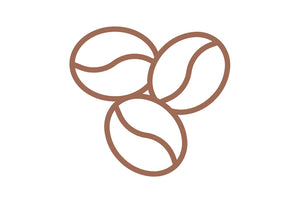 Smell of Coffee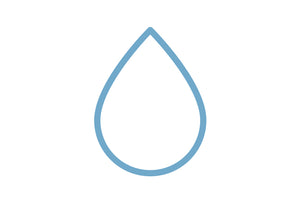 Durable & Water-resistant
Let's grow together!
Nobody else does what we do. Join our community and represent the one-of-a-kind product made by driven inventors! See the change.